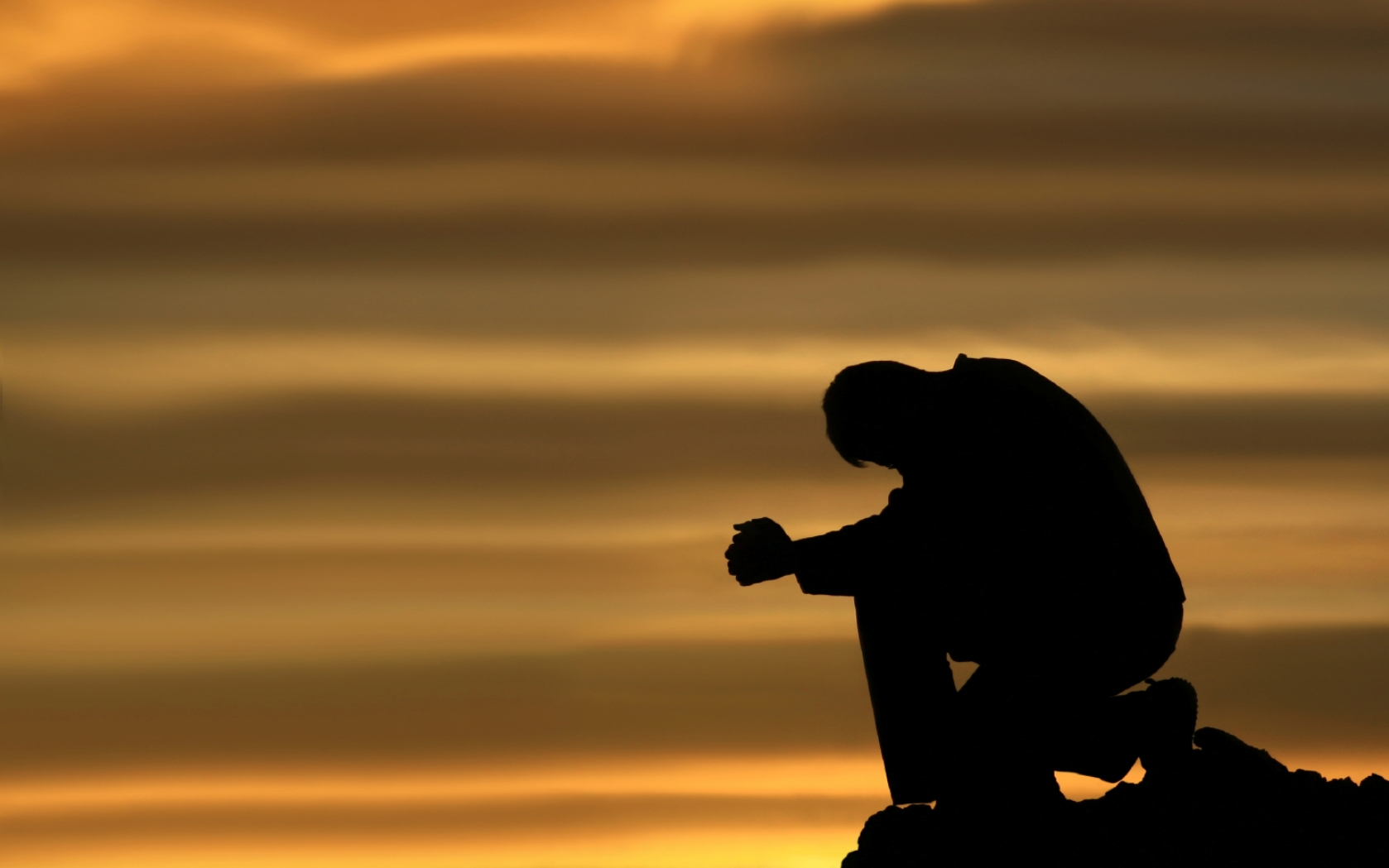 So far in this series called "Let Prayer Meetings Cease" we have looked at a few types of prayer you might hear in a prayer meeting: The Magic Words prayer, the Let God to the Talking prayer, and the Father God Jesus Christ Glory Hallelujah prayer. We now turn to one final example of a type of prayer you might hear in a prayer meeting.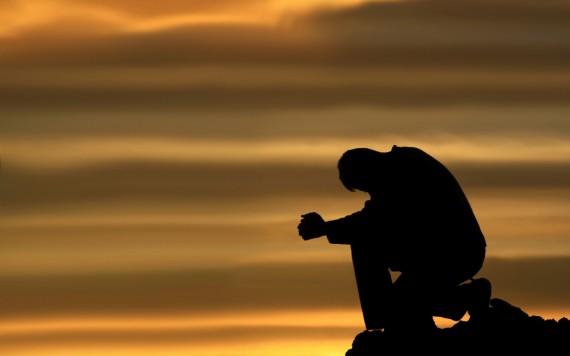 This type may be the worst because although the person thinks they are talking to God, they actually spend a good portion of the prayer talking to the Devil.  Have you ever heard a prayer like this? You probably have.
Here is an example of one I heard quite recently:
God, we thank you for your many answers to prayer this week, and—Devil! I rebuke you in the name of Jesus—and God, may you guide us and direct us this week according to your will—Satan! I bind you and cast you out with the authority of the name of Jesus!—and God, we especially want to lift up to you today Sister Maynard—Get out Satan! Get out! Leave her alone!—who is struggling with the flu this week—Evil spirit of the flu, get out of her! Leave foul demon!—may you use your power and might to restore her to health…
I'm not sure God likes to share prayers to Him this way. Half of the prayer is a conversation with Him, and the other half is a conversation with the devil. I know that they are praying against the devil, or praying against Satan, but such a practice is not learned from Scripture (the opposite is actually taught: 2 Pet. 2:10-11; Jude 1:9).

Learning to Pray
Where do people learn to pray in all these ways? Not from Scripture. Not from life. Not from logic. Not from having conversations with other people, for nobody talks to one another in any of these ways. There is primarily one place where people learn to pray this way: In prayer meetings. Prayer meetings teach Christians some very bad prayer habits.
In the next several posts, I want to encourage Christians to pray more and attend prayer meetings less. I intend to show how prayer meetings usually do not help us accomplish God's mission in the world, but hinder it instead. We will look at a few of the pitfalls of prayer meetings, and address a few passages that teach about prayer, before finally suggesting some ways that churches and Christians can pray with a missional and kingdom-focused mindset.
---