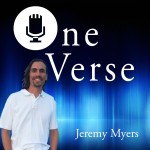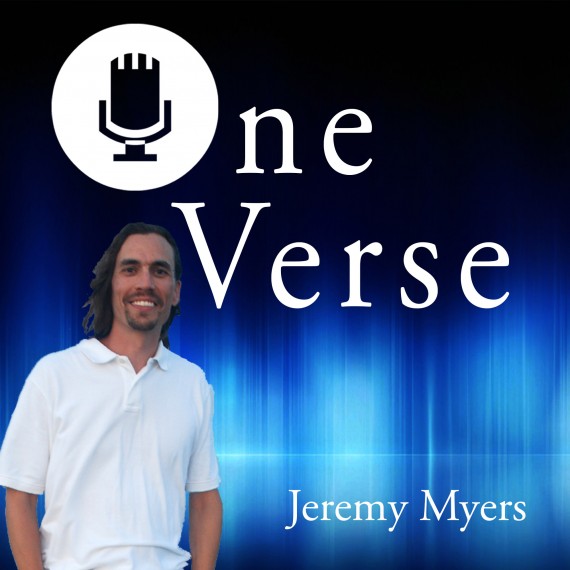 Last week I promised you that Genesis 2–4 contained some revolutionary ideas about everything related to life, humanity, society, religion, war, politics, violence, and pretty much everything else in life. But other than the fact that God is relational, we didn't really see anything too revolutionary in Genesis 2:4-6.
But that is about to change. Today, as we look at Genesis 2:7, we will learn something rather shocking about the creation of man. You don't want to miss this!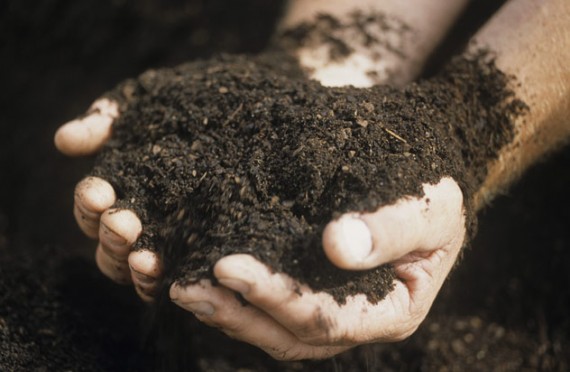 The Text of Genesis 2:7
Genesis 2:7. And the LORD God formed man of the dust of the ground, and breathed into his nostrils the breath of life; and man became a living being.
In this discussion of Genesis 2:7 we look at:
The unique religious features of the creation of man in Genesis 2:7
Why it is biblical to call a man a "clod"
The parallel of Genesis 2:7 to the making of idols in Mesopotamia
The 5 truths from Genesis 2:7 about how to know God, reveal God, and treat human beings
Resources:
Beckerleg, "The 'Image of God' in Eden"
Boyd, Greg, Sermon titled "Image That"
Dick, Intellectual Life in the Ancient Near East
Zevit, What Really Happened in the Garden of Eden? – Amazon
Theology.fm – Helping you and your Theology Look Like Jesus
Downloadable Podcast Resources
Those who are part of my online discipleship group may download the MP3 audio file for this podcast and view the podcast transcript below.
You must
join a discipleship group
or
login
to download the MP3 and view the transcript.
Do you like learning about the Bible online?
Do you like learning about Scripture and theology through my podcast? If so, then you will also love my online courses. They all have MP3 audio downloads, PDF transcripts, quizzes, and a comment section for questions and interaction with other students.
If you want to deepen your relationship with God and better understand Scripture, take one (or all) of these courses. They are great for personal study or for a small group Bible study.
You can see the list of available courses here, and if you join the Discipleship group, you can take all the courses at no additional cost. Go here to learn more and join now.