By
By
By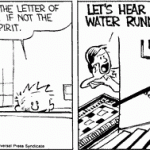 Earlier this week I wrote a LONG post about the place of the Mosaic Law in the life of the Christian. It was over 6000 words. Yikes! Here is something a little more light-hearted, but still on the same topic.

By
By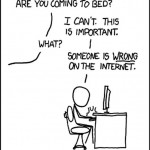 To be clear … I AM MAKING FUN OF MYSELF HERE. The following comic strip is ME from last Sunday night.
Hat tip goes to Richard Jacobson. Check out his blog and follow him on Twitter.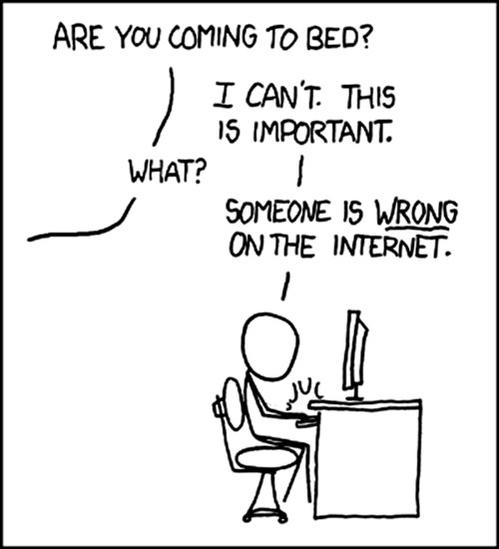 On Sundays, I sometimes like to post a light-hearted little comic strip that I found humorous. Last week I posted a comic strip I thought was both light-hearted and insightful. Some people thought it was neither …
In my opinion, people completely misunderstood what I had posted and why. But whatever. Such is life on the internet, where everybody is wrong except me…