By
By
By
By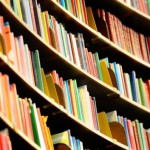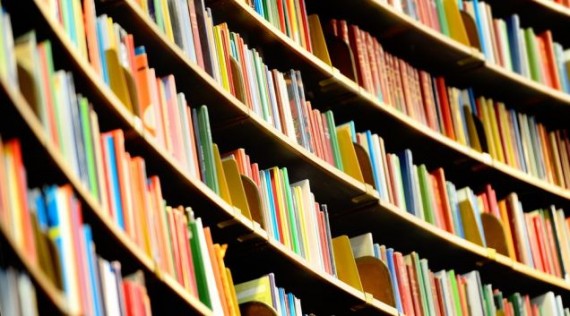 Congratulations, genuine readers. You have now successfully read more of this blog post than many others will.
Yes, it's true. Many people only read the title of a blog post or article, and then leave a comment on it without reading anything else.
So if you have read this far, do NOT comment on this post, but instead, share it on Facebook or Twitter, then sit back to see what sort of comments come in from people who read nothing but the title.
This post is actually inspired by an April Fool's Joke from NPR last year.
I was reminded of it this week when Al Mack posted one of my article son Facebook, and it was painfully obvious that most of those who commented had read nothing but the title. His most frequent reply was "It might help if you actually went and read the article."
By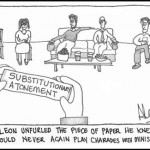 Here's a secret: I am almost done writing a book on the atonement. This is the first time I have let anyone know.
If you want a free PDF of this book when it comes out, make sure you sign up for my free email newsletter.
On a related note, I saw the following image yesterday, and thought you might like it.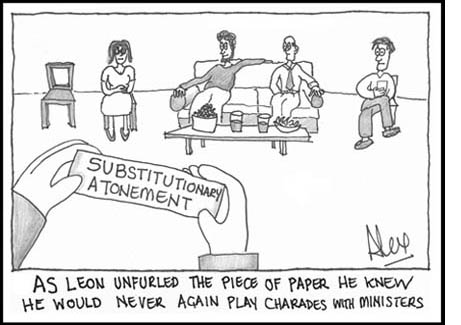 Please use the sharing buttons below to invite other people on Facebook and Twitter to sign up for my email newsletter so that they too can get a free digital copy of my next book when it comes out. Thanks!