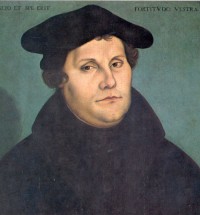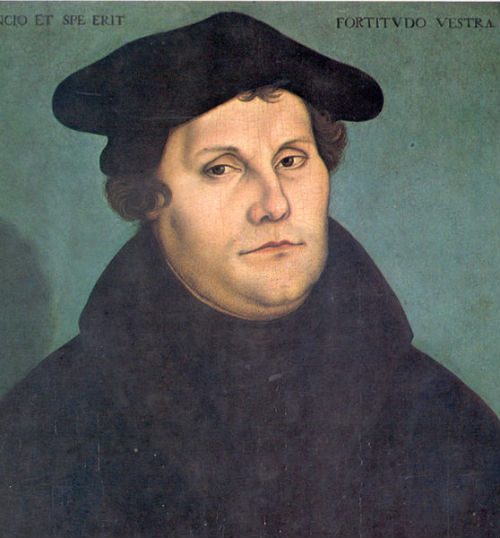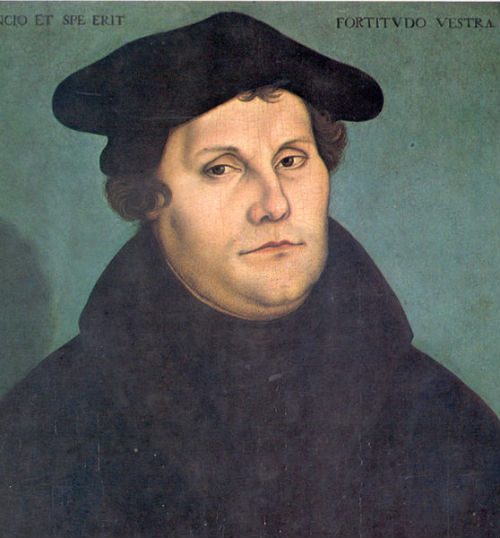 I came across this today, and thought it was a good reminder for all of us who devote our lives to studying and teaching the Word of God.
Martin Luther, in his lifetime, was not very popular. In fact, he was condemned as a heretic by the Catholic church. But here is what Martin Luther said about speaking for God.
Martin Luther said there are nine things every teacher of the Word and every pastor should seek to do:
To teach the Word systematically.
To have a ready wit.
To be eloquent.
To have a good voice.
To have good memory.
To know when to make an end.
To be sure of his doctrine.
To engage body, blood, wealth and honor in the Word.
And 9th (this one is the key to it all) he should suffer himself to be mocked and jeered by everyone.