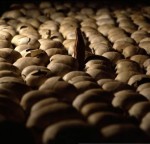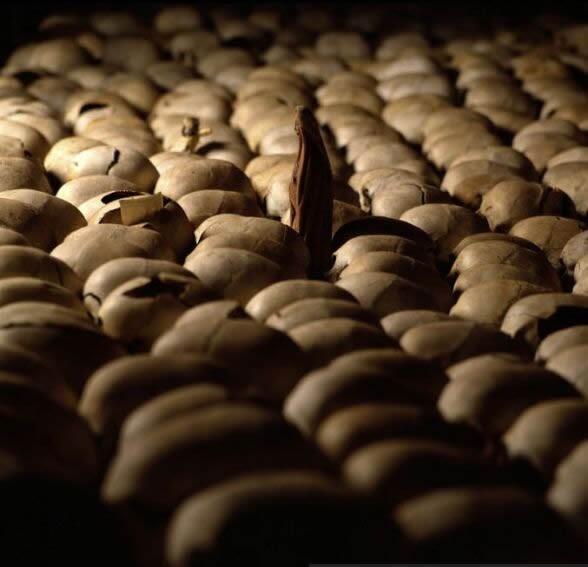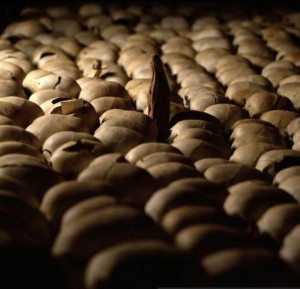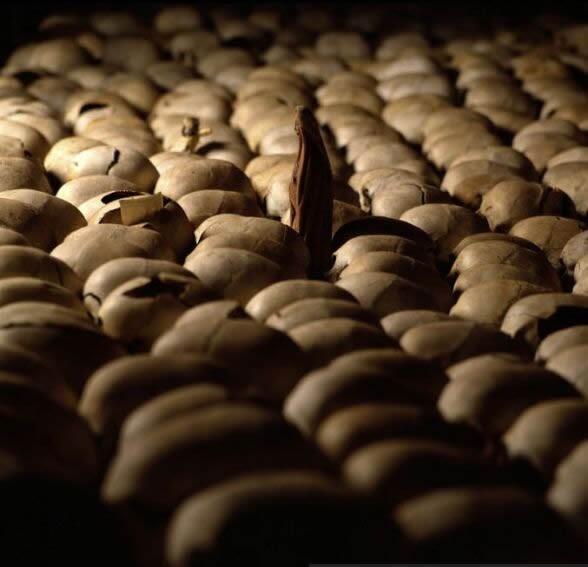 We are working our way through some of the views about how God could command the Israelites to kill and annihilate various people groups as they entered Canaan.
The bottom of this post contains links to some of the other views we have looked at so far. After I get through summarizing the views, I will present my own view, which (so far) I have not read anywhere else.
The view in this post is quite similar to the view which believes the Bible is wrong. Christians who hold this view simply cannot believe that the God revealed in Jesus Christ would do the things that Yahweh is said to be doing in the Old Testament. Those descriptions of God are clearly wrong.
But whereas the people who hold the previous view state that the Bible is in error, there are other Christians who argue that these passages are not in error, they just should not be interpreted literally. Instead, they must be understood allegorically. The tough texts of the Hebrew Scriptures which have God commanding Israel to go kill men, women, children, and animals are taken out of their historical context, and are given spiritual meaning which fits with what we find in the New Testament.
Allegorical Interpretation was Popular in the Early Church
This view was the dominant view of the Early Church Fathers, and is how most of them taught and understood these Old Testament texts.