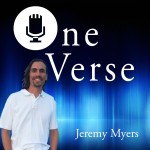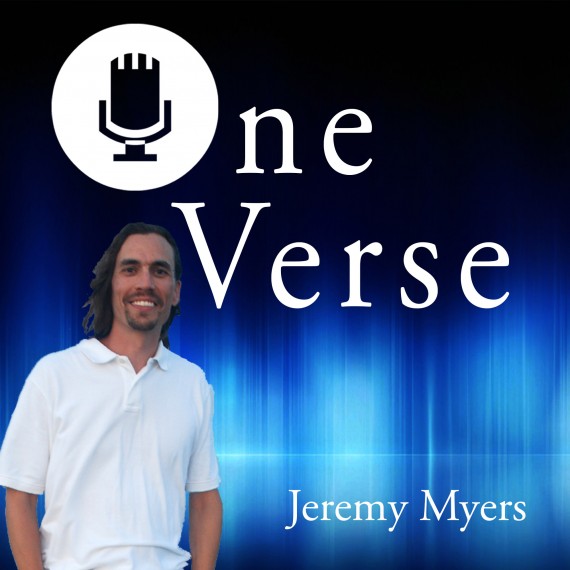 Why is there a second creation account in Genesis 2?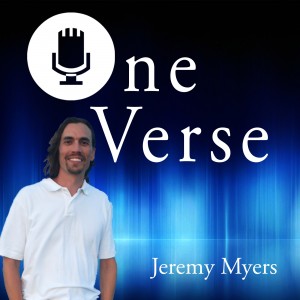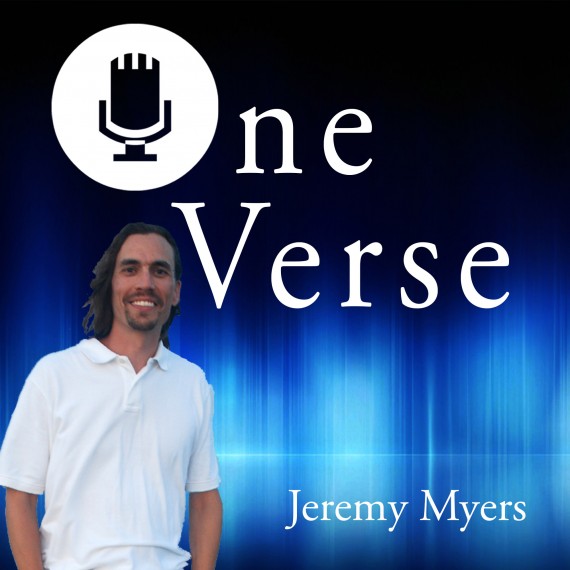 And have you ever noticed that when you compare the creation account in Genesis 2 with the creation account in Genesis 1, there are several key differences? What is going on? Do these differences prove that there are errors and contradictions in the Bible?
It is these sorts of questions we will be looking at today as we look at Genesis 2:4-6 in today's episode of the One Verse Podcast.
The Text of Genesis 2:4-6
This is the history of the heavens and the earth when they were created, in the day that the LORD God made the earth and the heavens, before any plant of the field was in the earth and before any herb of the field had grown. For the LORD God had not caused it to rain on the ground, and there was no man to till the ground; but a mist went up from the earth and watered the whole face of the ground.
In this discussion of Genesis 2:4-6 we look at:
Why there are two creation accounts in Genesis
Why there are differences in the two creation accounts
Resources:
The picture of George Washington crossing the Delaware by Emmanuel Leutze: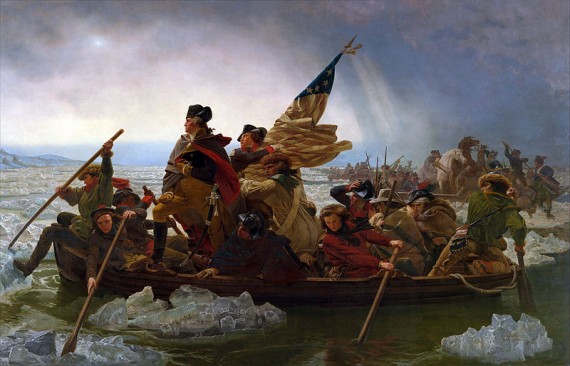 Downloadable Podcast Resources
Those who are part of my online discipleship group may download the MP3 audio file for this podcast and view the podcast transcript below.
You must
join a discipleship group
or
login
to download the MP3 and view the transcript.
Do you like learning about the Bible online?
Do you like learning about Scripture and theology through my podcast? If so, then you will also love my online courses. They all have MP3 audio downloads, PDF transcripts, quizzes, and a comment section for questions and interaction with other students.
If you want to deepen your relationship with God and better understand Scripture, take one (or all) of these courses. They are great for personal study or for a small group Bible study.
You can see the list of available courses here, and if you join the Discipleship group, you can take all the courses at no additional cost. Go here to learn more and join now.