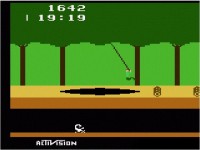 I have heard thousands of prayers in prayer meetings that are genuine, heart-felt, meaningful, conversations with God about Who He is, what He has done, and how we would like Him to help us live life and serve Him better.
But even where the prayers are meaningful and heart-felt, there are still numerous pitfalls to prayer meetings.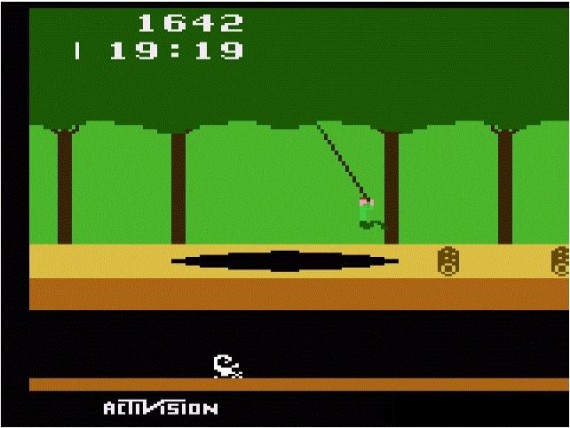 Questioning Prayer Meetings
For example, have you ever noticed that the true "prayer warriors" of the typical church rarely come to "Prayer meetings"?
Have you ever wondered why? Have you ever thought it odd that when you ask your pastor to pray for a pressing need in your life, he writes it down, and then says, "I'll bring it up at the prayer meeting this Wednesday"?
Has it ever seemed strange to you that although there can be dozens of people out in the community loving others, serving the poor, meeting needs, and helping the homeless, the "truly spiritual people" are those who come to church on Wednesday night for the prayer meeting where they pray for the poor, the homeless, and the other needs of the community? Why are the ones who pray about these needs more spiritual than the ones who actually go meet the needs?
Prayer Meeting Slogans
And then there are all the sermons and slogans about how the church advances on its knees, how kneeling men are real men, and how the attendance at the prayer meeting reveals the true health and vitality of the church. Aside from the fact that I am just not sure these ideas are true, it seems that these sermons and slogans really don't get people to pray more, but simply guilt them into showing up for another meeting in the church building.
Prayer Meetings Teach Bad Prayer Habits
The main reason a church might want to consider letting prayer meetings cease is that even when prayer meetings are healthy and people don't learn bad types of praying, they still teach people bad habits about prayer.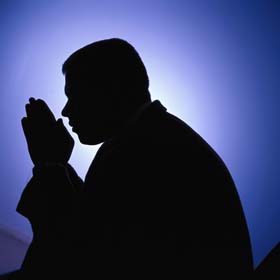 Rather than show people how to pray without ceasing, they teach people that there is a time and a place and a particular method for prayer. We must sit in a circle, clasp our hands, close our eyes, bow our heads, and only then, will God hear our prayers. Prayer meetings teach people that prayer is more effective when there are several people gathered in a room praying about something. They teach people that aside from attending church on Sunday morning, the next most important thing in their life as a follower of Jesus is attending church on Wednesday night.
But none of this is actually true!
Prayer is vital, and gathering with other believers is vital, and praying together with others is vital, but none of this requires a regularly scheduled prayer meeting, as practiced in some churches today. Learning how to pray, learning what to pray for, and learning how prayer is answered, might best be accomplished in other ways.
Like what? Receive my online email training about prayer to find out:
Do you want to pray like never before?
Do you what to talk to God like you talk to a friend? Do you want to see more answers to prayer?
If you have these (and other) questions about prayer, let me send you some teaching and instruction about prayer to your email inbox. You will receive one or two per week, absolutely free. Fill out the form below to get started.