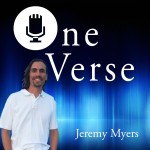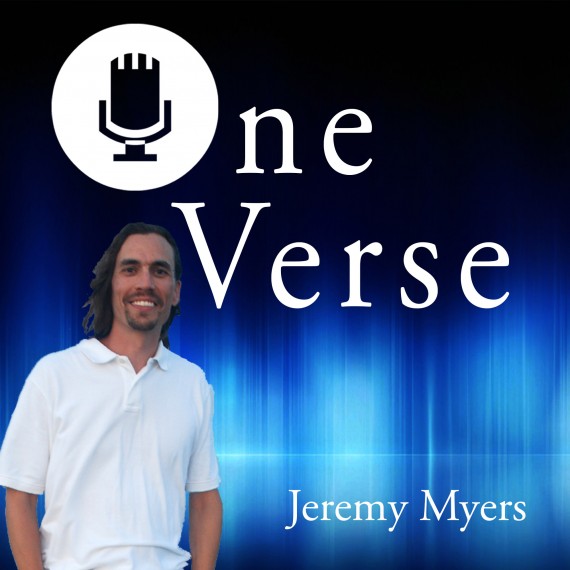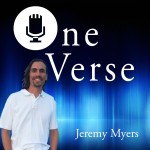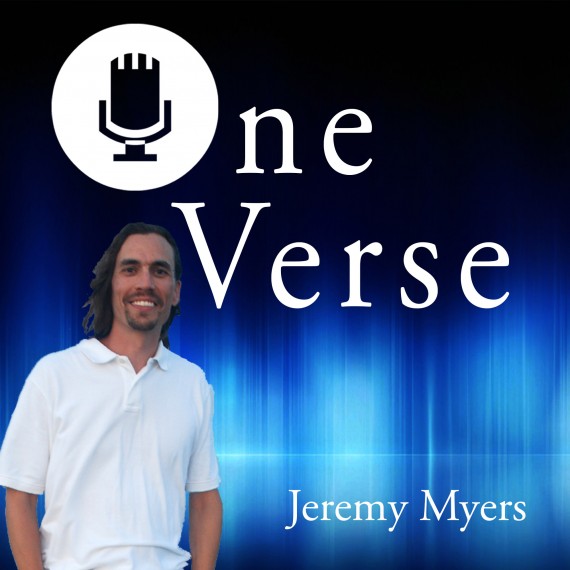 Have you ever realized that in Genesis 1, God doesn't actually create dry ground? Instead, He simply pushes back the waters so that the dry ground appears.
Have you ever tried to push back water so that you create a little space of dry ground in the midst of the water? It's pretty much impossible, isn't it? Yet we see God doing this in Genesis 1:9, the text we are looking at today, and we are going to see why Moses wrote about the water and the dry ground this way.
We will see that just as with every other verse in the creation account, Moses is making a theological point that his Hebrew audience would have recognized and understood.
And when we see his point, we will also see what Moses was teaching about sacred spaces, religious spaces, or holy ground. If you think that God is more present in your church building, or on top of some sacred mountain, or in a special prayer sanctuary, you will want to listen to today's episode and listen to what Moses has to say about these sorts of places.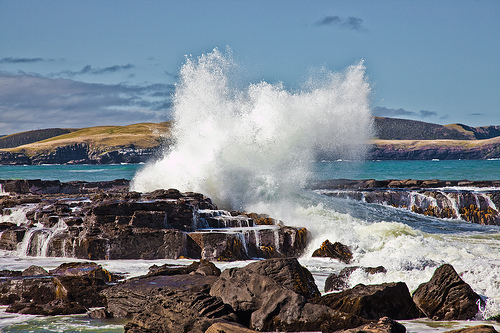 The Text of Genesis 1:9
Genesis 1:9. Then God said, "Let the waters under the heavens be gathered together into one place, and let the dry land appear'; and it was so.
In this discussion of Genesis 1:9 we look at:
What it means for God to push back the waters instead of raising up the land.
The Egyptians creation myth about Atum and the creation of land.
Why it is theologically important that God did raise up the land.
What Genesis 1:9 teaches us about sacred places and holy mountains.
Resources for Genesis 1:9:
Downloadable Podcast Resources
Those who are part of my online discipleship group may download the MP3 audio file for this podcast and view the podcast transcript below.
You must
join a discipleship group
or
login
to download the MP3 and view the transcript.
Do you like learning about the Bible online?
Do you like learning about Scripture and theology through my podcast? If so, then you will also love my online courses. They all have MP3 audio downloads, PDF transcripts, quizzes, and a comment section for questions and interaction with other students.
If you want to deepen your relationship with God and better understand Scripture, take one (or all) of these courses. They are great for personal study or for a small group Bible study.
You can see the list of available courses here, and if you join the Discipleship group, you can take all the courses at no additional cost. Go here to learn more and join now.