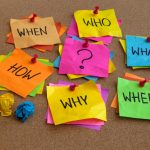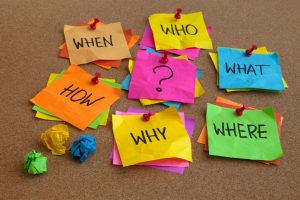 I am currently writing a book about faith, and in it, I briefly address the idea of blind faith, or taking a leap of faith. I show that faith doesn't actually allow for blind leaps, but instead, our beliefs change as we are persuaded and convinced by the evidence presented to us.
And thankfully, there is strong evidence for the truth claims of Christianity.
Thankfully, Christianity is a reasonable faith.
Yes, many aspects of Christendom are not so reasonable, and can be safely discarded, but the core beliefs of Christianity as founded by Jesus and centered upon Him can stand up to any and all challenges.
This is why I always invite people to investigate any and all questions or challenges that come their way. I say that if what we believe is true, then the questions and challenges will only solidify that truth. But if what we believe is not true, then the questions and challenges will expose our beliefs as lies. Either way, questions and challenges are a "win."
But you might need to do some reading and study to help answer the various questions.
I know I do.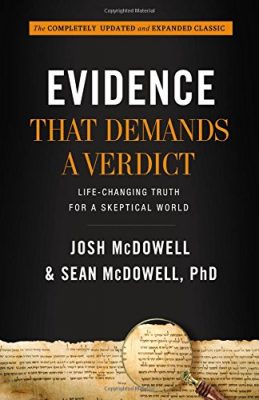 That is why I highly recommend you get a book like Evidence that Demands a Verdict. There is a new updated and expanded version available which provides all the information from the classic volumes into one, along with several updates and new chapters that help respond to more recent challenges.
I first read Evidence that Demands a Verdict in the 1980s, and have benefited from the content of that book ever since. It not only provides a good basis for helping us know how we can trust that the Bible we have today is the Bible that was written by the original authors, but also shows how we can trust the historical claims of the Bible.
Using this knowledge, we can show that Jesus really did live, teach, die, and rise from the dead, as Scripture reveals. These events, of course, are central to Christianity.
So if you have questions about Christianity, I first say, "Good job! Keep asking!" and then I say secondly, "Buy and Read Evidence that Demands a Verdict. It will help answer some of the questions you might have."