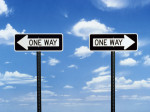 This post is based on the Grace Commentary on Jonah. Make sure you sign up for the email newsletter to get a free digital copy of this commentary when it is released.
---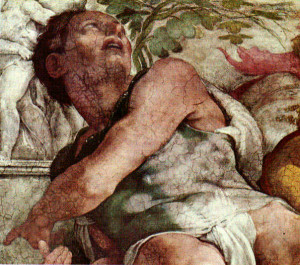 Whether or not a person believes that God sends storms, one thing that all agree on is that God can use storms to accomplish His will. And it is not just storms. At numerous places in Scripture, and especially in the book of Jonah, God uses a whole host of created elements to carry out His divine will. He sends wind and a storm. He sends a great fish. He sends scorching heat. He sends a plant, and a worm to kill that plant. And they all respond immediately and willingly.
But the one thing in the book which God tries to send which does not go willingly is a man: Jonah. Jonah eventually goes, but only grudgingly.
Does God send wind, waves, insects, and fish to help direct us toward His will? Such a view might make you look upon the daily "annoyances" of life a little differently. But can we really believe that the bug which just splattered on our windshield is somehow there because God told it to fly into the path of our car? If not, then how can we tell which natural elements were sent by God, and which are simply the results of a natural chain of events? Is there a difference?
A Question of Free Will
Does it come down a question of free will or is all divinely ordained? Both sides of the debate claim Jonah as defense of their views:
The one who believes in free will says, "See? Jonah has free will. God told him to go to Nineveh, but he went the other direction."
"Yes," counters the one who believes God divinely ordains everything. "But Jonah ended up going to Nineveh, didn't he? God's will cannot be stopped. All of creation is used by God to bring Jonah into obedience to God's divine decree."