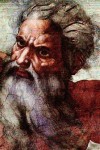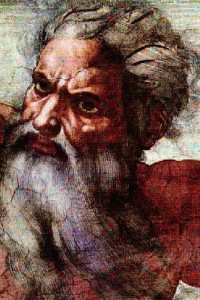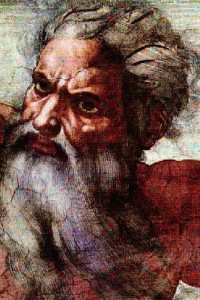 In a previous post, I asked why storms come upon us. If we believe that in some fashion or another God sends some storms, we must ask a second but related question: Why does God sometimes send storms?
To Punish the Wicked?
The usual answer is that God sends storms upon wicked people to punish them.
When the terrorist attacks killed thousands of people on 9/11/2001, some Christians said this was God's judgment upon wickedness in our country, and specifically condemned feminists, abortionists, and homosexuals as the cause for this attack.
When a tsunami killed over 200,000 in 2004, some Christians said this was God's judgment upon Islamic fundamentalism.
When Hurricane Katrina swept through New Orleans, some Christians said this was because of voodoo and immorality in the city, especially because of what takes place during Mardi Gras.
When Hurricane Sandy swept along New Jersey and New York in 2012, some said it was God's judgment on President Obama and gay people.
Even if we can defend from Scripture the idea that God does sometimes send storms, it is much more difficult to defend the idea that God sends storms and natural disasters to punish wicked sinners. Instead, it seems from Scripture that if God sends storms upon nations and countries (in all their forms), it is not because of the sin of that nation's leaders or citizens but because of the waywardness of God's people themselves.
To Discipline God's People
If God does send storms, it is not to punish sin and evil, but to call God's people to wake up and act.