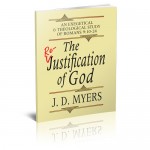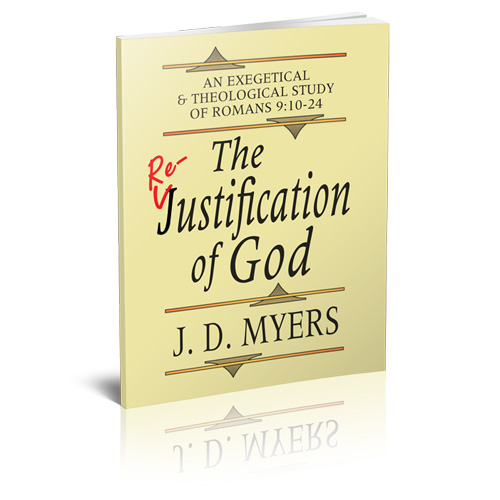 I know that many of you have already purchased my newest eBook from Amazon, but if you don't have Kindle (or the Kindle app for a different device), I am happy to announce that The Re-Justification of God is now available on the following platforms:
So if you haven't bought The Re-Justification of God already, but want to get it for your Apple or Android device (or whatever else you have) feel free to get it from one of the platforms above.
And hey, if you have already bought and read the book, would you mind leaving a review of it on Amazon? Go here to leave a review. Even 2-3 sentences would work. Thanks!