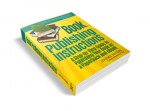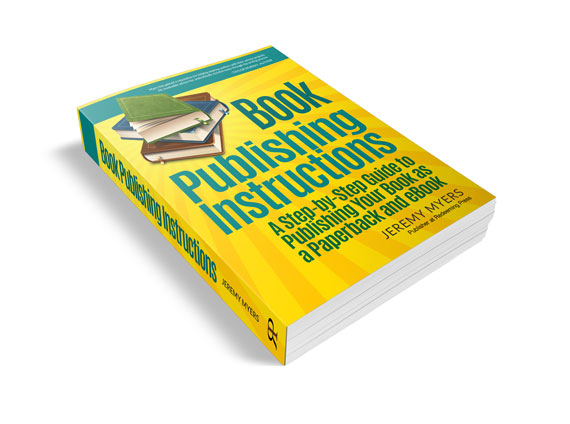 Want to get published? I wrote a book called Book Publishing Instructions which will help you publish your book as a paperback and eBook. This guide started out as eight pages of instructions for my own publishing endeavors, but over the course of preparing a detailed guide to help you get your book published, those eight pages turned into 184 pages of screenshots and step-by-step instructions.
The eBook version of my newest book is available now at Amazon, BUT DON'T BUY IT!!!!!!
Why not? Because I am going to give it away as a free eBook.
How to Get a FREE eBook Copy of Book Publishing Instructions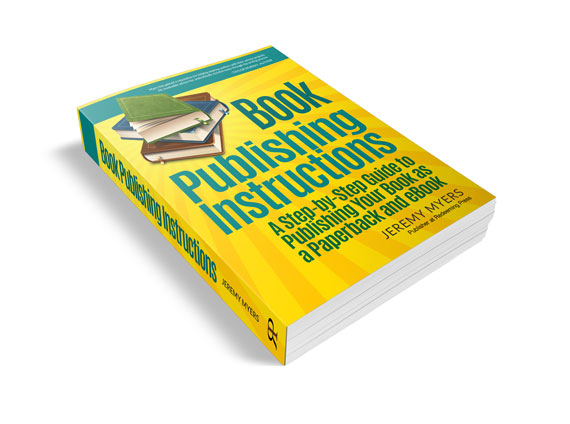 If you want a free copy of Book Publishing Instructions, just make sure you have subscribed to one of my email newsletters. There are two to pick from:
Subscribe to the Till He Comes Email Newsletter
Subscribe to the Redeeming Press Email Newsletter
If you are already subscribed, there is nothing you have to do. The free eBook will arrive in your inbox within a few weeks.
Tell Others About this Free eBook Offer
If you have received some of my free eBooks in the past, or if you are a new subscriber, would you please tell others about this offer as well? Just use the sharing buttons below. THANKS!