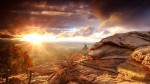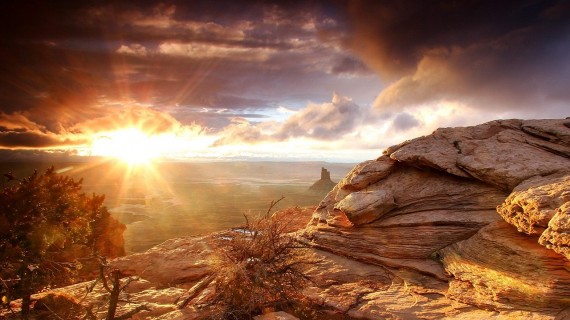 It always troubles me that Christians so often seek the supernatural intervention of God in our daily affairs. You know, "miracles."
Can God perform miracles? Of course. Does He? Yes. Would I like to see more miracles? Without a doubt.
And yet, I sometimes think that the reason we don't see more miracles is simply because God is performing miracles in our midst every moment of every day and they are so commonplace, we fail to see them.
The rising of the sun, the falling of the rain, a bird in flight, are all miracles of majestic glory. Oh sure, we can explain the physics and the science behind such occurrences, but even that is a miracle. Language and logic are no less a miracle than God separating light from darkness or dividing the Red Sea for His people to walk through on dry land.
Think about it! And in thinking, wonder even at your ability to think!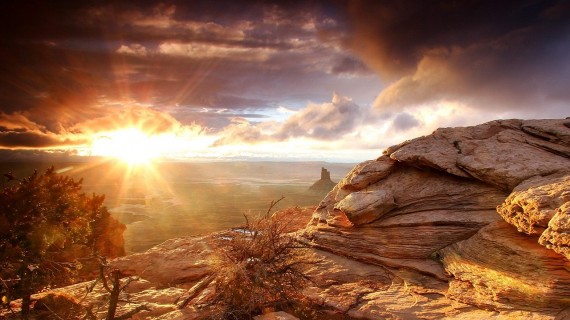 Away with this desiring after miracles, this prayer for divine intervention, and this longing for the supernatural. The "natural" is more than enough miracle for me. "It is illogical to suppose that God's trademark is the supernatural, seeing that the natural processes are the ones he made" (Taylor, Christlike God, 217).
If anything, the greatest miracle of all is not found in the supernatural, but in the supranatural, that is, in God's ability to enter into the "stuff" he made, and work within it, with it, and from it to accomplish His divine will.
You want a miracle? Don't pray for a miracle. Pray instead to see the miracles that are exploding all around you every second of every day.