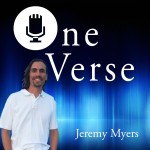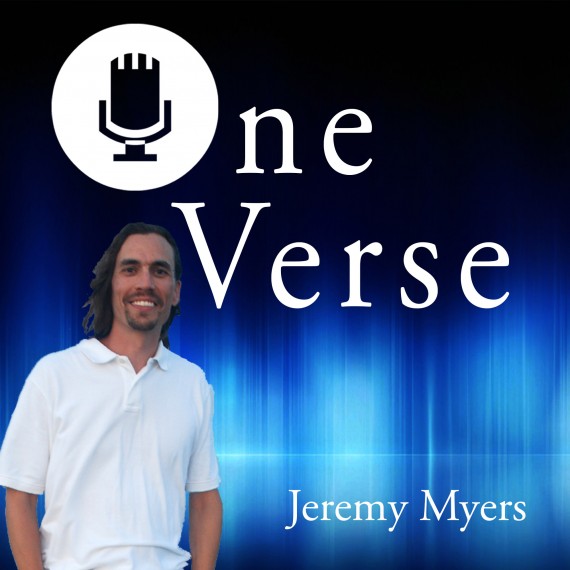 Warning: This episode of the One Verse Podcast is rated PG-13.
It has content which might be inappropriate for children. How inappropriate? Well, just look at the title of this episode to see. And no … I am not going into graphic detail. I just use the word a few times. But if there are kids around, and you have no interest in explaining to them what that word means, you may want to listen to this podcast later.
However, I bet you might be interested in hearing what I have to say about it from Genesis 1, so if the kids are out of listening range, start listening!