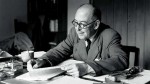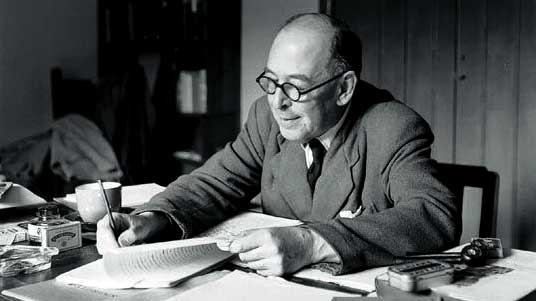 Ever wonder why C. S. Lewis was so influential in his thinking and theological writing? It is because C. S. Lewis translated his theology into language that anybody could understand.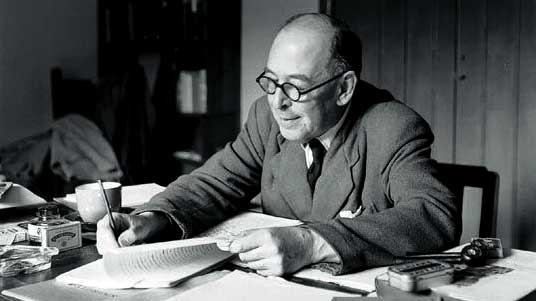 This was not accidental, but intentional. Here is what C. S. Lewis said on the matter:
You must translate every bit of your theology into the vernacular. This is very troublesome, and it means you can say very little in half an hour, but it is essential.

It is also the greatest service to your own thought. I have come to the conviction that if you cannot translate your thoughts into uneducated language, then your thoughts were confused. Power to translate is the test of having really understood one's own meaning.
This came from Alister McGrath's excellent biography of C.S. Lewis (p. 208). If you haven't read it yet, click the link above to get a copy from Amazon. It is the best biography on Lewis I have ever read.