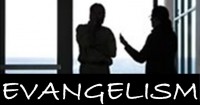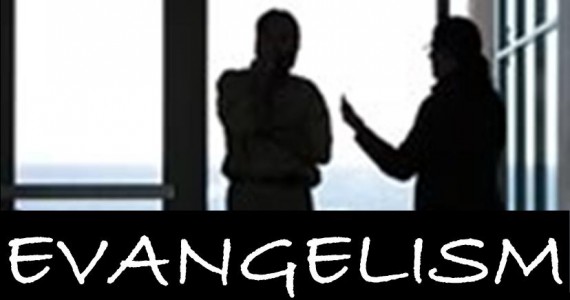 Chapter 11 in my book, Close Your Church for Good, is called "Enough with Evangelism."
In this chapter, we look at some of the forms of evangelism today, and how they amount to little more than talking at people, which is not Scriptural and does more damage to the Gospel than good. To live and practice the way of love as modeled by Jesus, one step we can take is to stop our evangelism strategies and techniques, and start living the principles of the Kingdom within our communities.
Please note that due to some of the feedback I receive on these posts, this chapter might be radically revised for the final edition of the book. These changes will only be available in the print or eBook version when it comes out.

Here are the blog posts that are based on the chapter about evangelism:
Street Evangelism
Crusade Evangelism
Need Based Evangelism
Jesus Evangelism
To read the content of other chapters, check out the post which contains the Table of Contents to Close Your Church for Good.
---