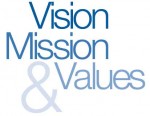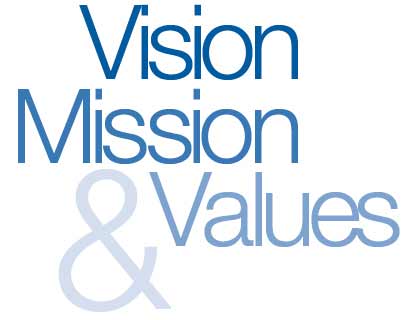 Below is an excerpt from a book I'm writing called Adventures in Fishing (for Men). The book is a satirical allegory about Christian attempts at evangelism. He who has ears to hear…
---
Along with the Fishing Prayer, another thing I learned about at the Fishing Training Conference was the importance of writing up a document called the "Strategic Help In Training People to Love Angling Now" (SHITPLAN for short).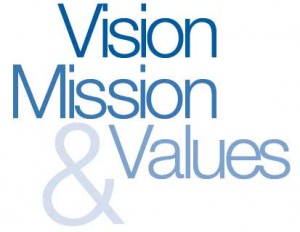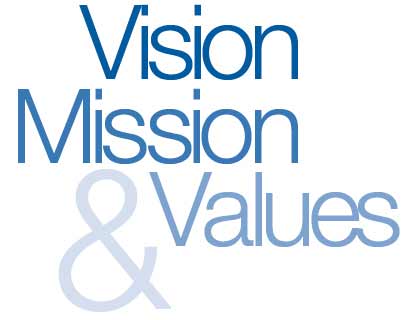 The speaker quoted a great verse out of the Bible which said, "People perish for lack of fishing." One of our goals as fishermen, he said, was not just to do all the fishing ourselves, but to teach others to fish as well. Then he quoted that famous proverb (which is probably from the book of Proverbs): "Give a man a fish, feed him for day. Teach a man to fish, feed him for a lifetime." He said that he had plaques for sale in the conference bookstore which this saying on it. They cost only $59.99. I bought two; one for my office and one for my car.
The speaker went on to say that people perish because they don't know how to fish, and so if we teach them to fish, they will not perish. But the problem is that most people don't want to fish or even know how to fish, and so it was up to us to take them fishing with us when we go.
I raised my hand and said that in the past, I had tried to invite people to go fishing with me, but nobody wanted to go. Of course, I didn't mention that I hadn't actually been fishing yet either, but the speaker didn't need to know that.
The speaker must have liked my question, because he spent the next ten minutes answering it. He first said that people will join us if they know where we are going. He said that you can tell if you are a leader or not by looking behind you to see if anyone is following. I was sitting in the front row, and when I looked behind me, I saw the whole room of people. I was definitely a leader in the world of fishing.
Then he went on to explain how we can tell people where we are going. We have to develop a plan called the "Strategic Help In Training People to Love Angling Now." He explained that this plan would include a list of Values and Goals for my life as a fisherman, and also pages for my Mission, Vision, and Purpose Statements. I wasn't exactly sure what all these things meant or how to come up with them, but thankfully, the speaker said he had written several books on these topics, and these too could be purchased at the conference bookstore. I bought two copies of this book as well, just in case I lost one somewhere.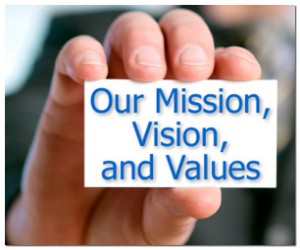 Hearing what this speaker had to say answered a lot of questions for me. Up until now, I had always wondered why I hadn't attracted any fish into my fishing pool, why I didn't have the courage to go fishing on a lake or a river, and why nobody ever joined me on my Fishin' Mission. Now I knew that before I could make progress in my goal to become the world's greatest fisherman, I needed to write my "Strategic Help In Training People to Love Angling Now."
Preparing this plan would probably take months, but if this is what it takes to be a world-famous fisherman, I couldn't waste any time. Actually going to fish would have to wait until my SHITPLAN was written.
After months of research, planning, writing, and rewriting, I came up with a 46 page document which contained my Mission Statement, Vision Statement, Purpose Statement, as well as a my Values and Goals. I printed a hundred copies down at Kinkos and showed one to my wife. She tried to read it but couldn't make sense of the first paragraph. I guess that's just because she's not a fisherman.

Chapters from Adventures in Fishing (for Men)
Here is a list of posts from the book
Adventures in Fishing (for Men)
:
I really had a lot of fun writing this book. If you want to purchase an ebook of it, you may do so at Amazon:
Adventures in Fishing (for Men)
.
---