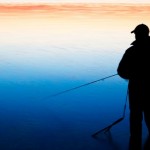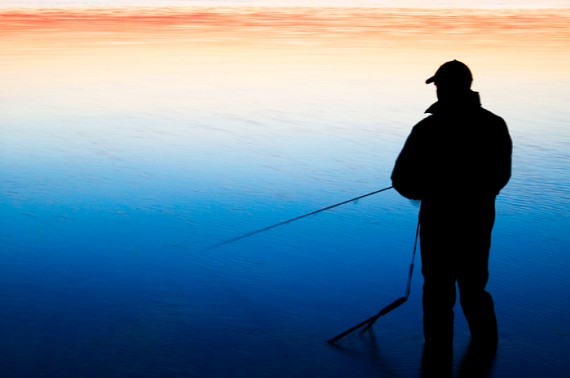 The next ebook I am working on is a satirical allegory about my quest to become the world's greatest fisherman. The book is called Adventures in Fishing (for Men) and is not really about fishing at all, but about evangelism.
Several of the allegorical stories are from the my own life, but I also poke fun at some of the popular evangelistic techniques and strategies endorsed and practiced by many Christians in today's churches.
The stories in this book show in humorous detail how little we understand the culture that surrounds us and how to properly reach people with the Gospel of Jesus Christ. The stories also show how much time, energy, and money goes into evangelism training with the end result being that churches rarely accomplish any actual evangelism.
I will begin posting chapters from this book tomorrow, and when it is all finished, will make the book available as a free ebook to my newsletter subscribers. So if you haven't subscribed yet, now is as good a time as any!
Chapters from Adventures in Fishing (for Men)
Here is a list of posts from the book
Adventures in Fishing (for Men)
:
I really had a lot of fun writing this book. If you want to purchase an ebook of it, you may do so at Amazon:
Adventures in Fishing (for Men)
.
---