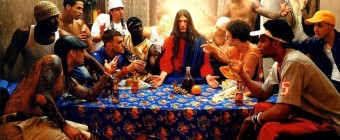 We have become images of the God we worship.
And since our God is not very Christlike, neither are we.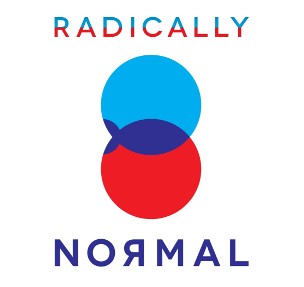 It is difficult to know how to live the Christian life. But here's a thought: Don't be weird. Instead, live a radically normal Christian life. In his book, Radically Normal, Josh Kelley shows us what this sort of life might look like.