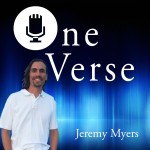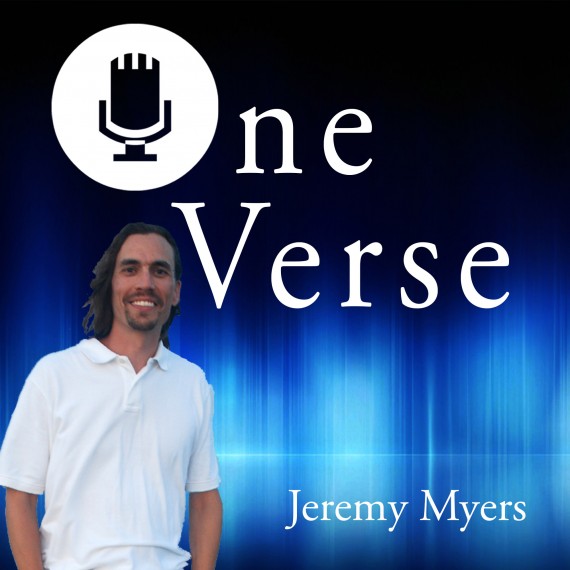 Is there something in your life you are ashamed of? If you are like most people, there are probably a multitude of such things.
Maybe it is something evil that happened to you when you were younger. Maybe it is some addiction or temptation which you fall to almost every day.
By looking at some shocking truths from Genesis 1:21, we see that God doesn't want to get rid of those things in your life. No, instead, God wants to redeem them. To turn them around to be used for His glory.
Listen to this episode of the One Verse Podcast to see what I mean.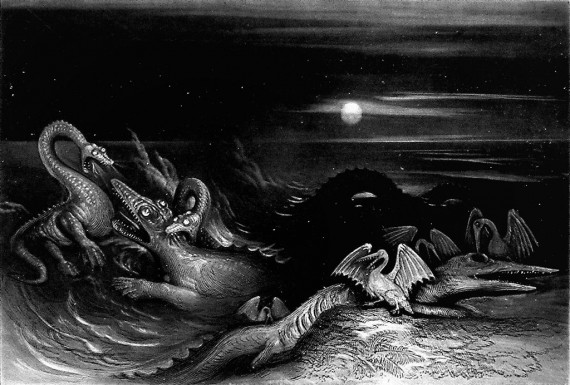 The Text of Genesis 1:21
Genesis 1:21. So God created great sea creatures and every living thing that moves, with which the waters abounded, according to their kind, and every winged bird according to its kind. And God saw that it was good.
In this discussion of Genesis 1:21 we look at:
Why Moses uses the word bara ("to create") in Genesis 1:21.
The meaning of tannin as "monsters" in Genesis 1:21.
The religious myths about sea serpents from Babylon, Canaan, and Egypt
What the rest of Scripture says about sea serpents.
The theological truth Moses was making by saying that God created the
The theological truth Moses was making by calling the tannin "good."
Why God wants to redeem the evil that has happened to you and turn it around for good.
Resources:
Downloadable Podcast Resources
Those who are part of my online discipleship group may download the MP3 audio file for this podcast and view the podcast transcript below.
You must
join a discipleship group
or
login
to download the MP3 and view the transcript.
Do you like learning about the Bible online?
Do you like learning about Scripture and theology through my podcast? If so, then you will also love my online courses. They all have MP3 audio downloads, PDF transcripts, quizzes, and a comment section for questions and interaction with other students.
If you want to deepen your relationship with God and better understand Scripture, take one (or all) of these courses. They are great for personal study or for a small group Bible study.
You can see the list of available courses here, and if you join the Discipleship group, you can take all the courses at no additional cost. Go here to learn more and join now.