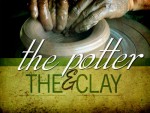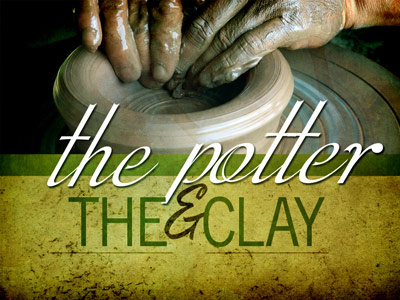 The image of the potter and the clay is found in Romans 9, Jeremiah 18, and Isaiah 54.
Neither Isaiah, nor Jeremiah, nor Paul had in mind a potter who purposefully created pots just so that He could smash them. No potter would do that, then or now.
Instead, God is the wise potter who works with the clay to form useful tools.