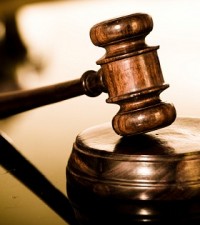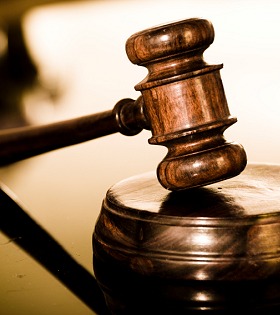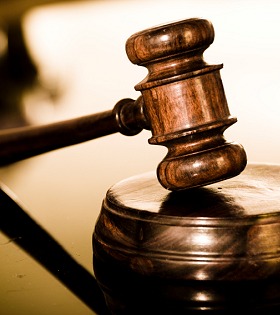 The first major problem with the way doctrinal statements are used is that they tend to set up individual churches and church leaders as judges over the eternal destiny of others, rather than leave this up to Jesus. Yes, the church is supposed to judge others, but only in areas of personal disagreements and breaking the law (1 Cor 5:12; 6:1-6), not in the areas of eternal destiny.
Far too often, doctrinal statements are used to issue anathemas against other groups who believe different doctrines, issue excommunications from the church, and consign others to the pit of hell for all eternity.
Nowhere in Scripture, however, do we read that churches or individual Christians are supposed to make such determinations. Jesus alone is the judge of others in regard to their eternal destiny. When we tell people that they are going to hell because they read the Bible differently than we do, or believe something we think is incorrect, we have usurped the role of Jesus.
Yes, we can disagree with others. Yes, we can tell others that we think they are wrong. Yes, we can debate and discuss doctrine. But we can never tell others that because they disagree with us, they will spend eternity in hell. It is not our place to say such things or make such judgments.
In our hearts, we know that we do not control the eternal destiny of others, but we fear for the eternal destiny of others who do not believe as we do. This fear causes us to try to force others to believe as we do. We say, "If you don't believe like I do, you are going to hell." This works on some people, but others simply respond with the same argument thrown right back at you: "No. I'm not the one going to hell. You are, unless you change your beliefs to match mine."