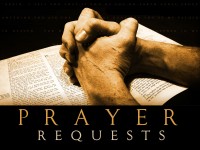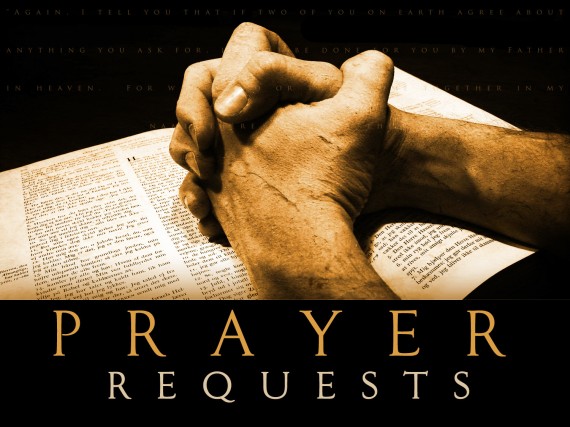 In a previous post, we have seen that work and prayer are both ways of accomplishing God's will in the world.
This close connection between work and prayer as means of accomplishing God's will in the world helps give us direction for how to see answers to our prayers, and how to go about accomplishing God's will in this world.
Sometimes I think we confuse work and prayer: We pray when we should be working, and we work when we should be praying. There have been times in Christian history when the church has focused more on work than prayer, but I think that for the past fifty years or so, the church has focused more on prayer than work.
And this brings us back to the subject of prayer meetings. It is far more popular in many churches to get together and pray about a need in the community than it is to get together and actually do something about a need in the community.
Though prayer is a form of work, we must not think that prayer is a substitute for work.
Yet this is often what gets implicitly taught in many of our church prayer meetings.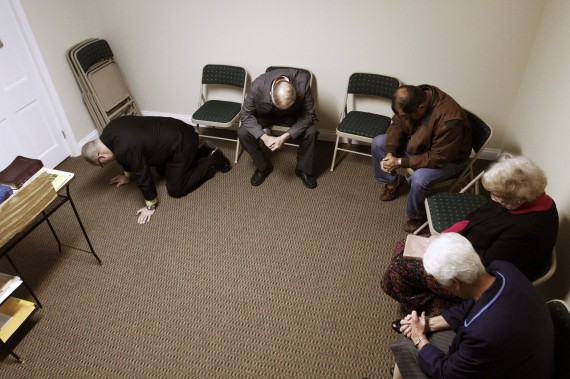 Making Needs Known
People come together and share prayer requests for the neighbor lady whose husband is in the hospital, for the coworker who just got laid off, for the homeless people to find work, and for more people to start showing up for church.
These are all valid issues and concerns, but I think that in addition to praying for these things and then waiting for God to answer, He might want us to go and be an answer to our own prayers. I think God sometimes makes needs known to us, not so that we can pray about it, but so that we can do something about it.
I once saw a comic strip where a guy was praying, and he said, "God, why aren't you answering any of my prayers?" And God's reply was, "I was about to ask you the same thing." (I tried to find this comic strip, but was unable. Do you know where it is?)
Praying for needs is important, but one way God wants to answer our prayers is by us going out to be answers to our own prayers.
Sometimes we don't see answers to prayer, not because God doesn't care or doesn't want to answer them, but because God is saying to us, "Answer your own prayer." 
God often lays needs upon our minds so that we can both pray and do something about these needs.
The Church Advances on It's Knees?
People often say that the church advances on its knees. While prayer is a vital activity of the church, when God presents to us a need we can meet, I don't think He is pleased when we simply present the need right back to Him in prayer.
To really see God at work in our lives and in our churches, we sometimes need to get off our knees and serve. We need to unfold our hands, and help. We need to open our eyes and look around for the needs that God wants us to see.
Do you want to pray like never before?
Do you what to talk to God like you talk to a friend? Do you want to see more answers to prayer?
If you have these (and other) questions about prayer, let me send you some teaching and instruction about prayer to your email inbox. You will receive one or two per week, absolutely free. Fill out the form below to get started.