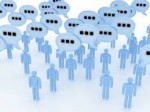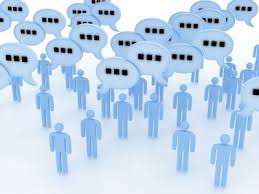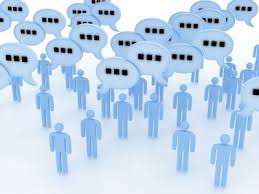 Did you know this site had a forum?
It is fairly new, but a few people have discovered it and have started using it. The content of this blog is usually dictated by whatever I am writing about at the time, but the Bible and theology forums are your opportunity to ask questions or write about whatever interests YOU.
Also, I will occasionally highlight on the blog some of the thread discussions that are taking place on the Bible forum and theology forum.
Click here to register or login.
Go ahead! Join the TillHeComes Bible and Theology forum today!⇦ Tweet that and invite others!
Here is one of the conversations taking place on the forum right now:
Searching for a Definition of God
Lutek started a thread about how to define God. He wrote this:
The word "God" seems to mean something different to each person. It seems the only reasonable answer to the question, "Do you believe in God?" would be, "What do you mean by that?"

My own definition would be something along the lines of "the ground and source of all being." That's so general that it should be acceptable even to proclaimed atheists. But it seems such a lifeless definition. It could certainly be improved.

How would YOU define God?
If you want to weigh in on this, please go visit the forum and leave a response.
Get to Know the Forum Members
Also, there is a section where you can get to know some of the members of the forum. So go read their stories, and create a post telling your own story as well.
Click here to register or login.
I hope to see you there!