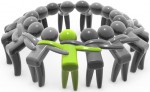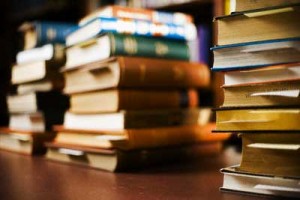 Did you know I started a publishing company last year? It's called Redeeming Press.
Almost TWO years ago I ran a survey through this blog about people's publishing plans (Go see some of the responses here). Since that time, I have incorporated Redeeming Press with the state of Oregon, and published 5 books through the company (3 of my own, and two from other authors).
I am currently working with 5 authors to get their books into print within the next year. It is all pretty exciting.
There is still A LOT of work to be done, and I am tweaking the processes I use to publish these books, but the time has come to take the next step in my "master plan" for turning the publishing world upside down!
… Well, that's a bit of an overstatement. I just want to help new and undiscovered authors get their books into print.
So here is the next step in the process – and here is how YOU can get involved:
I am seeking a Book Launch Team.
Right now, I am limiting it to only 10 people, so if you want to be part of the ground floor of this publishing model, I invite you to apply right away to become a member of this team. I will take applications for just a short while, and then will select 10 people from those who apply.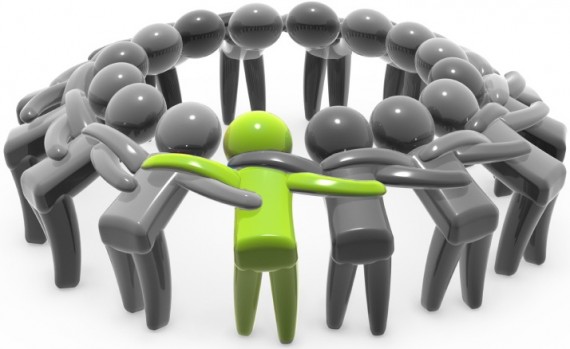 What Book Launch Team Members Will Get
If you are accepted onto the Redeeming Press Launch Team, here's what you'll get for your time:
An advanced electronic copy (PDF annd Mobi) of the typeset manuscript of whatever book will be launched.
A free copy of the paperback upon it's release. Sometimes these will be signed by the author!
Exclusive access to a private Facebook group, where we'll share promotion ideas and you'll have direct contact with the book authors.
The opportunity to interact and network with other authors and launch team members.
The ability to make a commission payment of 3%-15% on every book sale you refer.
A special THANK YOU on the Redeeming Press blog and the Till He Comes blog with a link to your website.
A bunch of other freebies I can't talk about yet (and which will vary depending on which book is being launched).
First opportunity to join the Redeeming Press affiliate program and make money by recommending the book to your friends and social networks.
First access to future Book Launch Teams.
What I'm Asking from Book Launch Team Members
Here are the requirements to be on the Redeeming Press Book Launch Team:
Have a blog with a minimum Alexa rank of 5,000,000
Have an active Facebook account
Have an active Twitter account
Be willing to write a review of the book on Amazon before the launch week
Be willing to write a review of the book on your blog during the launch week
That's it!
To apply for membership in the inaugural Redeeming Press Book Launch Team, go fill out the form here.