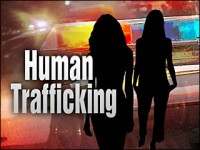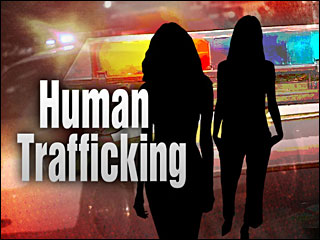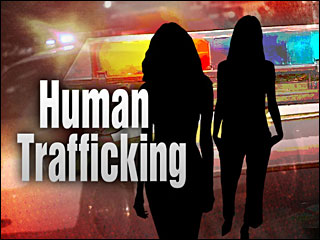 Matt Aznoe is a friend of mine from High School and College. Like me, he seeks to do what he can to stop human trafficking in the United States and around the world, and has recently recorded a song about involvement in the human sex trade.
Check it out here:
"Another Long Day" by More Than I
Also, Anthony Ehrhardt alerted me to a movie that is coming out about human trafficking which is called "Cargo." Here is the Cargo Movie website, and below is a trailer. Warning: Even the trailer will make you cringe. But you should watch it anyway. This sort of thing happens every day around the world, and even here in the United States.
To learn more about Human Trafficking and sex slavery, check out some of these posts:
Human Trafficking Posts
---
---