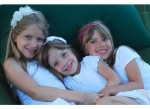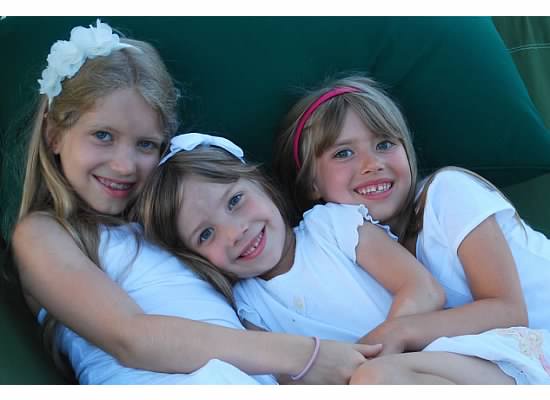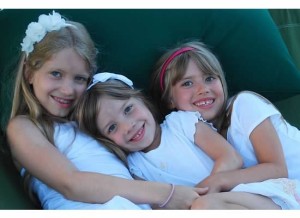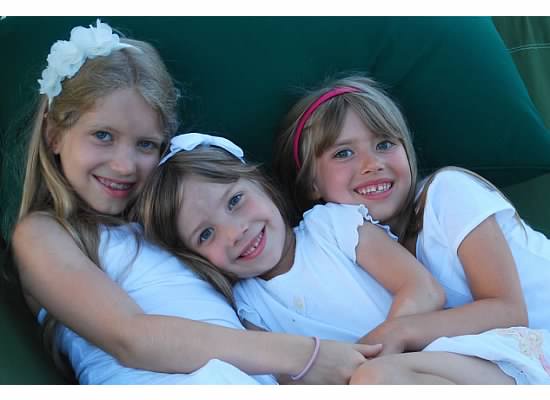 I am so proud of my three daughters… A daddy has got to boast a bit.
Each of them recently had birthdays, and for their birthday parties, they told their friends not to bring gifts, but to make donations instead to help rescue girls from slavery.
Altogether, they raised nearly $300!
The ministry we are sending the money to is Children's Hope Chest. They work with children in many parts of the world, and one of the areas they specialize in is with rescuing children for the horrors of sex slavery. For example, they recently launched an effort in Moldova to provide a home and round-the-clock care for survivors of sex trafficking.
No, we haven't told our daughters all the details about the girls they are helping to rescue, but we do talk about the history of slavery, and how there are more slaves today around the world than ever before, and how many of the slaves today are children and young girls. This is something they take quite seriously, and have been doing many things for the last four or five years to help in any way they can.
And they just gave up birthday presents, and raised $300 in the process. My girls are amazing.
To learn more about Human Trafficking and sex slavery, check out some of these posts:
Human Trafficking Posts
---