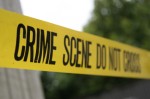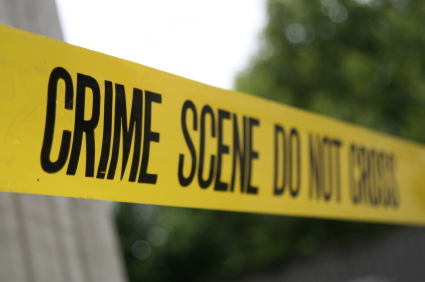 Most Christians have wondered at one time or another if they have committed the unforgivable sin.
I remember being terrified as a child that I had committed some unknown sin which would separate me eternally from God, and so several times a day, I would ask God to forgive me of all known and unknown sins, and would once again ask God to save me and give me eternal life. I was scared that I had committed a sin which was unforgivable.
What bad things had I possibly done as a youth? Nothing too serious. I fought with my siblings, stole candy from the supermarket, and disobeyed my parents.
But there were a few particular sins which terrified me most. They were terrible and I hesitate even to write them here, as I have never told anyone about them before. But to show you that I too have struggled with the unforgivable sin, let me share one of my more terrible sins.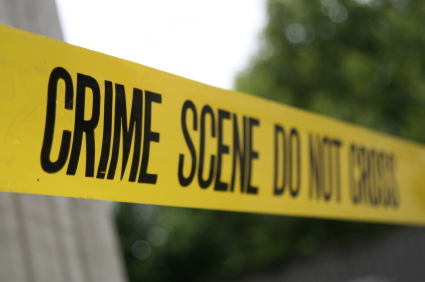 My Most Terrible Sin
As a teenager, I remember kneeling at my bed late one night, and praying to Satan that he would come into my heart.
This is a terrible thing to pray for, but let me explain my rationale. I had been told as a child that one became a Christian by asking Jesus into their heart, which I had done. In fact, as I indicated above, I had done this numerous times.
But one day, someone told me that God was stronger than Satan, and once Jesus was in your heart, nothing could remove Him; not even Satan.
So I decided to test it.
I once prayed to Satan that he would enter my heart.
I also prayed that if he was successful, he would make me the antichrist.
I figured that if I was going to go down in flames, I might as well make it count.
I remember waiting for something to feel different, but nothing seemed to change, and so I decided that Jesus must have been successful in keeping Satan out of my heart.
Have I Committed the Unforgivable Sin?
Nevertheless, even though I did not feel Satan enter my heart, for many years afterwards I had an unshakable fear that maybe Satan had been successful, and since he was the great deceiver, I would not know that he ruled my heart until I actually became the antichrist. So I began to pray night and day that God would keep me from becoming the antichrist. One of my greatest fears at that time was that I would grow up to be God's greatest enemy on earth.
You can imagine that among the theories on what the unpardonable sin is, one of the top contenders is asking Satan to kick Jesus out of your heart and take up residence there himself so that you can become the antichrist. If there is any unforgivable sin, this is it.
If anyone has committed the unforgivable sin, it is me.
If I had gone for counseling from a pastor who warns others about the unforgivable sin, I believe he would have told me I was doomed forever; that there was no forgiveness for me.
In fact, such a pastor would probably also say that since I committed the unpardonable sin, what I write in these posts about the unpardonable sin is not from God, but is the heresy of a reprobate heart darkened by Satan's lies.
I hope that after you read these posts, you will feel differently.
I hope that you will come to see how much God loves you and forgives you. I have seen this for myself, and frankly, I cannot imagine how it would benefit Satan to teach others that God is loving and forgiving.
I hope that these posts will help you determine for yourself — in the light of Scripture and through the guidance of the Holy Spirit — that you also have not committed the unforgivable sin.
The content of these posts contain some of the things I have learned over the years about the unforgivable sin, and how I gained freedom and deliverance from my sins of the past. Like me, I trust that as you also will come to to an understanding of God's infinite love, grace, and forgiveness.
Do you fear that you have committed the Unforgivable Sin?
Fear not! You are forgiven. You are loved.
Fill out the form below to receive several emails from me which explains how you can know that you are loved and forgiven by God.