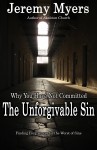 Happy Fourth of July!
This is a day not only to celebrate our nation's freedom, but also our freedom from sin and slavery!
And to celebrate freedom, I am giving away paper copies of my new book, Why You Have Not Committed the Unforgivable Sin
.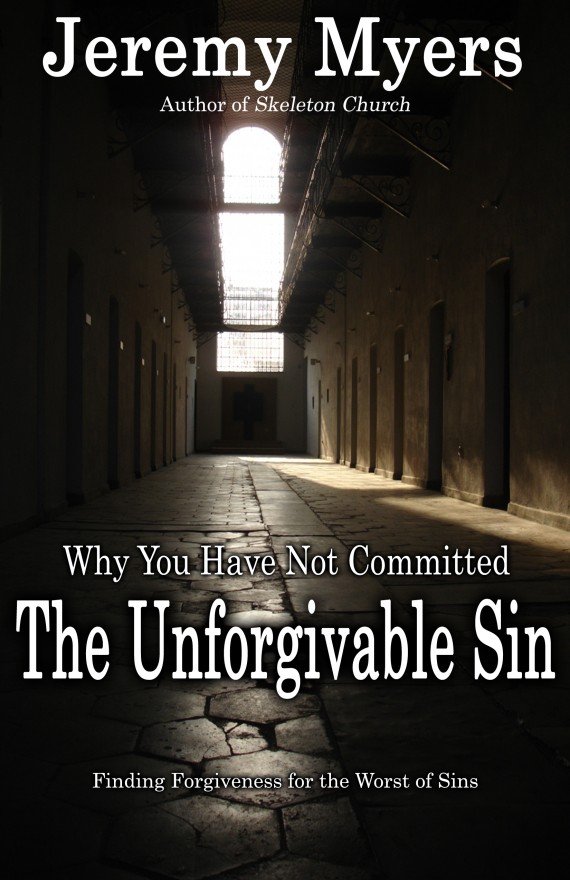 I have seven copies to give away. Read on to find out how to win your free copy.