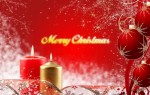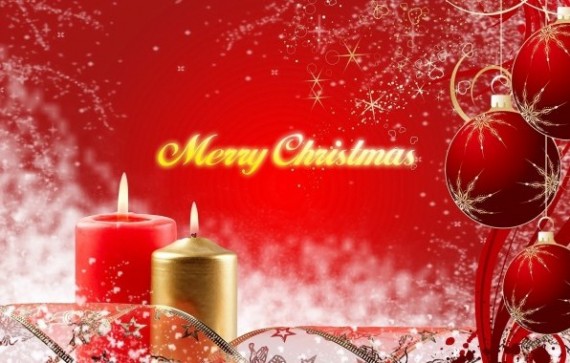 I hope you are having a great Christmas.
Here are some Christmas Carols sung by my three daughters as a Christmas present for my wife, Wendy. My daughter, Taylor, played the piano and sang (she's only been playing for about three months), while my other two daughters, Selah and Kahlea, sang.
I am taking the rest of the year off from blogging so I can spend more time with my family.
When I come back, it will be with a flurry of activity…. I've got a lot planned for the first 10 days of 2014…
A list of the Top 100 Christian Blogs
The release of my newest book… (Have you signed up for the newsletter so you get the eBook for free?)
The Official Launch of my Publishing Company
An update on how I'm doing at reading 4000 books
My publishing goals for 2014, and some of the free eBooks I plan to distribute
And so much more! See you in 2014!